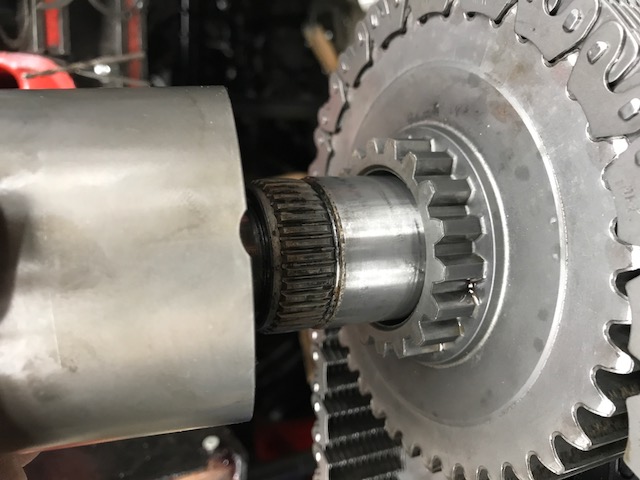 The Best Transfer Cases in Long Island, New York
Professional Standard
Since 1989 we've been offering drivers and the local 4 wheel drive(4WD) community the best rebuilt and updated transfer cases in the market, providing strength and performance that lasts for years to come.
Best Materials
Over the next 30+ years, TCU has strived every day to provide outstanding workmanship, excellent customer service that stand the test of time. Our ongoing vision to serve 4 wheel drive motorists has helped us become the go-to, most trusted transfer cases shop in Long Island, NY
We are open:
Monday - Friday: 6:30a.m. - 5p.m.
Saturday: 9a.m. - 12p.m.
Sunday: CLOSED
Give us a call:
(631) 226-1448
Contact Us
Send us a message using the form below and we will get back to you as quick as possible. Be sure to include as much information as possible so we can better assist you.